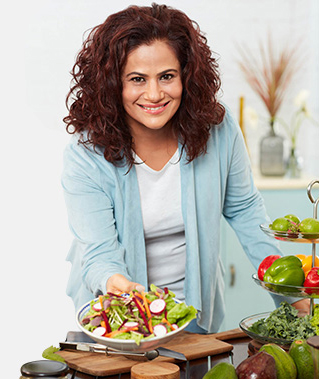 About Macrobiotics
"The Macrobiotic approach is ideally suited for the Indian environment as well as intrinsically in tune with its ethos."
Macro means large and bios means life. The macrobiotic approach is a larger than life view to living health 24x7. A philosophically oriented program incorporating elements from several ancient cultures (mainly Japanese and India); emphasizing harmony with nature, especially through adherence to a diet.
Looking to elevate your health by using food as medicine?
Book a consult with Shonali
A MACROBIOTIC DIET CONSISTS OF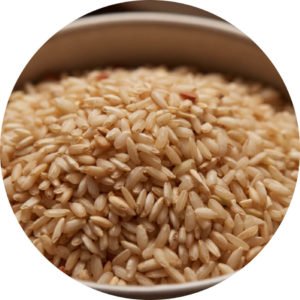 +
40-60%
IN WHOLE GRAIN &
CEREAL
Organically grown, whole grain is recommended. These are mainly: brown rice, barley, millets, whole oats, whole wheat or gluten-free grains (if gluten intolerant) and buckwheat. A small portion of the recommended percentage of grains may consist of noodles/ pasta (whole grains not refined) and bread with no yeast. Some partially processed grains like semolina (suji/rava), bulgur (dalia) are allowed 2-3 times a week.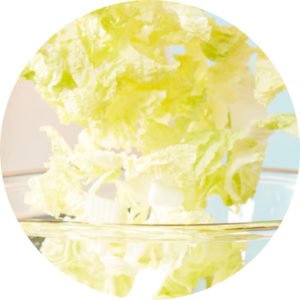 +
20-30%
LOCALLY SOURCED
VEGETABLES
Local and organically grown vegetables are recommended, with an emphasis on leafy greens daily,the majority being cooked in various styles such as lightly steamed or boiled, sautéed with a small amount of unrefined, cold pressed oil, etc. A small portion may be used as fresh salad seasonally.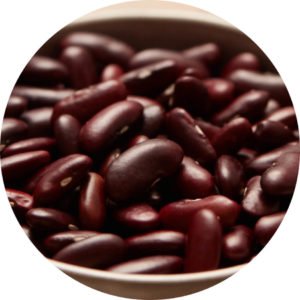 +
5-10%
BEANS &
FERMENTED FOODS
The most suitable beans for regular use are all whole beans such as kidney beans, chickpeas, green mung and split dals (lentils). Fermented foods are recommended as a part of the daily diet at every meal with an emphasis on pressed salads, quick pickles, non-dairy probiotic drinks and other preparations.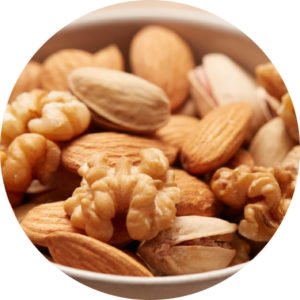 Occasionally
FISH
& FRUITS
Locally available fruit or fruit desserts, made from fresh, dried fruit, or plant-based sweeteners may be served two or three times a week. Recommended fish include fresh white-meat fish. Herbal, de-caffeinated beverages, and condiments are allowed.
What a Macrobiotic Consult With Nutritionist Shonali Sabherwal Involves
Macrobiotic Diet For The Indian Household