Disease Management
Health Conditions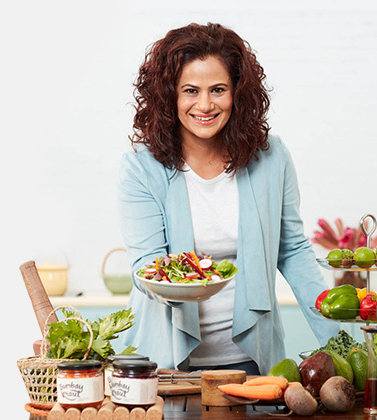 DISEASE MANAGEMENT
Shonali has the experience of working with over 8000 clients, covering a range of 70 ailments and counting. She applies the Macrobiotic diet lifestyle and an alternative holistic approach using food to heal the body, reversing health issues or keeping them dormant.
Stronger immunity, fat loss, glowing skin and healthy hair are byproducts of following her diet and lifestyle modifications. Listed below are some of the ailments she has worked on.
Read success stories with Shonali's macrobiotic diet, written in people's own words.
Read Testimonials