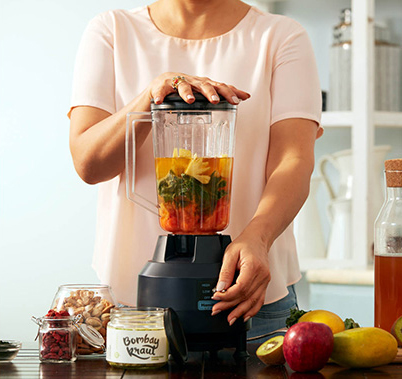 Elevate your health with Shonali's online wellness community,
MIND BODY GYAN.
Enroll for a monthly deep dive that helps you stay ahead of the health game.
Announcing the October 7th, 2023 via an Instagram private group 'Strengthen Your Pelvic Floor' Workshop!
If you want to maintain a strong pelvic floor and prevent symptoms mentioned below in the perimenopause or post-menoause, then this workshop is for you.
Bulging/protruding abdomen, often not understood or resolved. By strengthening the pelvic floor you will eventually help strengthen your core, getting flatter abs in the long run .
Leaking of urine in perimenopause when coughing, sneezing or engaged in an activity.
Prolapsed uterus, spleen, urethra though vagina.
Reduced vaginal sensation during intercourse.
Pain in the pelvis, anus, genitals or lower abdomen area.
Accidentally passing wind (gas).
Feeling your bowel movements are not complete.
Wanting to use the bathroom frequently.
Long-term constipation.
Unexplained lower back pain.
What will you learn?
Knowledge and exercises used to strengthen your pelvic floor.
Engage the 'core' which protects you lower back and spine.
Prevent all the symptoms in the long-run listed above, that stem from a weak pelvic floor.
Via:
Two 1 hour sessions (Over Instagarm Live on a private handle: These will be saved on the handle for the whole month of October, for those who cannot join me live, or need to see it again later)
Session 1: Instructional on how to engage pelvic floor: how to do it .
Session 2: Demonstration of 3 exercises to strengthen pelvic floor and add to your daily routine [tips on how to keep pelvic floor engaged all the time] and Q &
Cost ₹ 3500
Time: 3 - 5 pm
Date: October 7th, 2023
JOIN MIND BODY GYAN
Get exclusive access to all this and more
when you join Shonali's Mind Body Gyan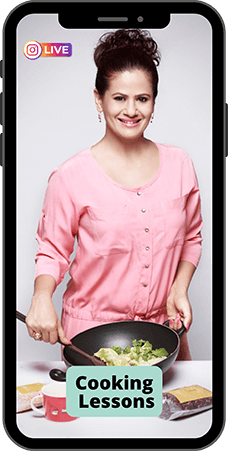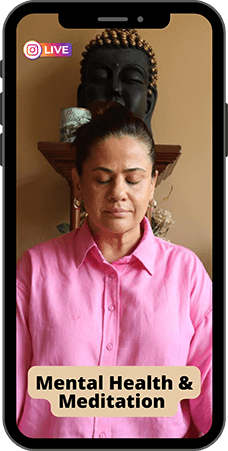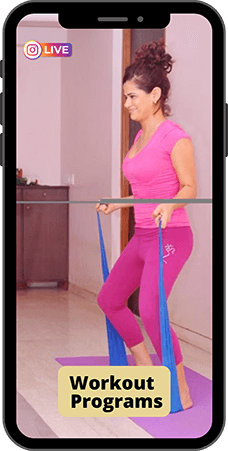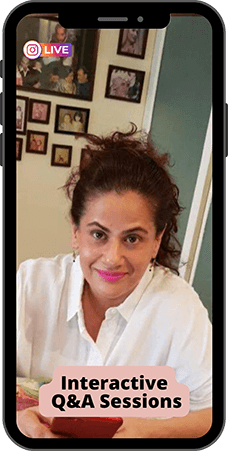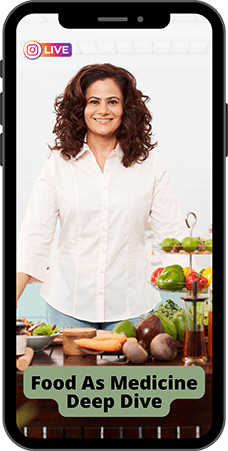 So what are you waiting for? Join Shonali's wellness community, MIND BODY GYAN now! Each month there will be new content and interactive sessions with Shonali that will help you in using food as medicine, eating for improved skin and hair, work on liver and gut health; along with a focus on mental health and more..
Join this exclusive community to get direct access with Shonali, premium content, perks and information only available to members of the wellness community.
JOIN MIND BODY GYAN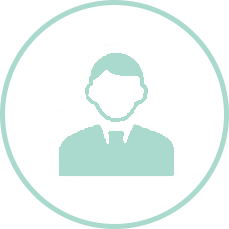 "Dear Shonali, Your sessions have been an eye opener specially the one one vegetables. It's really changing the way I look at food. So, thank you for that."
Gagan Gambhir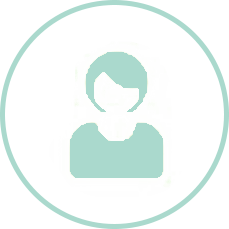 "Hey shonali
As I always followed Ayurvedic and traditional eating I never thought that dairy could really harm! After all these sessions I do have a new perspective on food!! U must do these kinds of courses often!"
Shubhangi Singh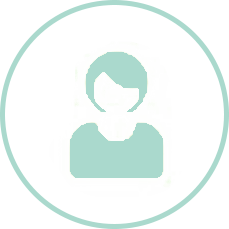 "I have been struggling with pain and inflammation in my body for a while now. After giving multiple forms of treatment a try, I started looking at how food and what I consume makes my body feel and behave. Exploring that further led me to the work Shonaali does and her programme on " A Course In Miracles using Food As Medicine''. Her insight into understanding food and the food-body relationship has been amazing. Putting her knowledge into practice, I find myself better nourished, feeling lighter. Almost all of her suggestions are simple to implement and very doable. Deeply grateful!"
Rupali Vaidya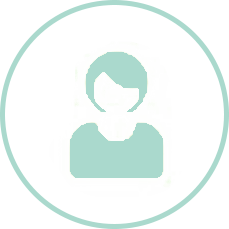 "I recently did a wonderful course on "Food as Medicine" with Shonali.
Her ability to explain, educate and empower us with knowledge was something that is very rare in a facilitator. Small tips and insights given by her have made me start to see my food and approach it in a very different light."
Sabishi Shankar