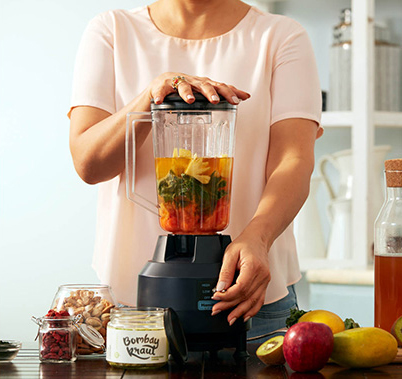 Elevate your health with Shonali's online wellness community,
MIND BODY GYAN.
Enroll for a monthly deep dive that helps you stay ahead of the health game.
Interested in improving your and your family's health? Look no further! Each month, Mind Body Gyan will equip you with the tools to improve your health and build your immunity by using foods, lifestyle and mental health practices.
Shonali herself will take you through in-depth informative lectures, cooking tutorials, meditation practices and live Q&A sessions.
October program includes:
Tackle the following issues with simple home remedies
Learn how certain ingredients can be used to help alleviate the symptoms listed below.
Which health conditions they are suited for and why they may not work for all conditions.
This is a recipe demonstration class and Shonali will also talk about the ingredients being used.
Walk away with the right sources for some products used in these remedies, that can stay on your shelf to use through the year.
The following 10 issues will be covered with 10 home remedies taught to you by Shonali
Anxiety & calms digestion
Weakness, colds, diarrhea
Darken hair, menstrual irregularity, troubled eyesight
Mucous clear up and cough drink
Stimulate digestion, stomach troubles
Constipation
Good digestion & assimilation of nutrients
Immunity builder & lower fevers
Blood builder & mineral giver, boosts thyroid
Sleep enhancer
All sessions will be available as recordings during the entire month of October, for you to review if you are unable to attend lives.
Date: October 7th, 2022
Time: 4-5.30 pm (post which there will be a Q & A)
Cost for one month: ₹3500 (inclusive of taxes)
For International payments please whatsap 9820431224 or write to shonaalii@macrobioticsindia.com
JOIN MIND BODY GYAN
Get exclusive access to all this and more
when you join Shonali's Mind Body Gyan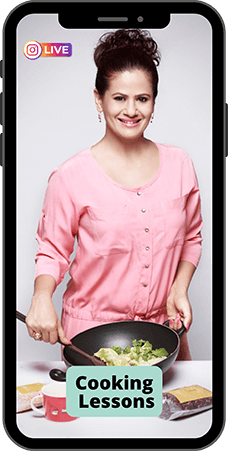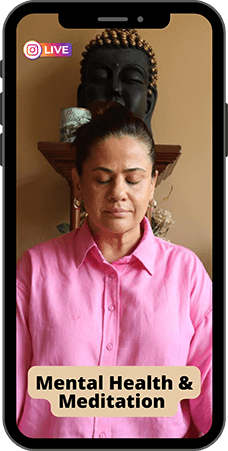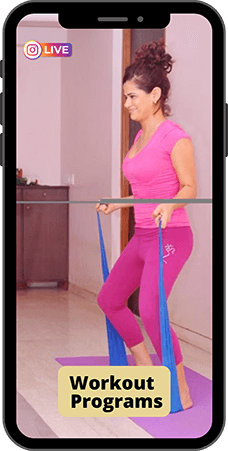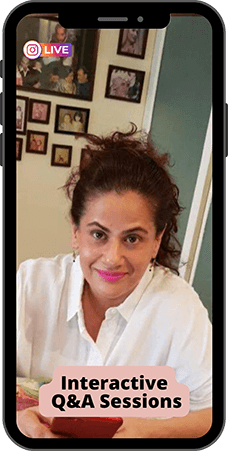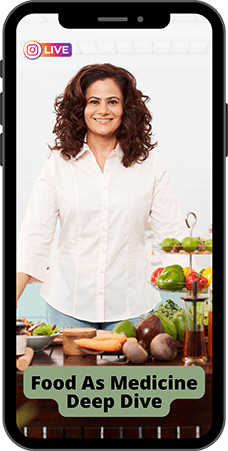 So what are you waiting for? Join Shonali's wellness community, MIND BODY GYAN now! Each month there will be new content and interactive sessions with Shonali that will help you in using food as medicine, eating for improved skin and hair, work on liver and gut health; along with a focus on mental health and more..
Join this exclusive community to get direct access with Shonali, premium content, perks and information only available to members of the wellness community.
JOIN MIND BODY GYAN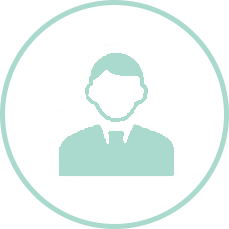 "Dear Shonali, Your sessions have been an eye opener specially the one one vegetables. It's really changing the way I look at food. So, thank you for that."
Gagan Gambhir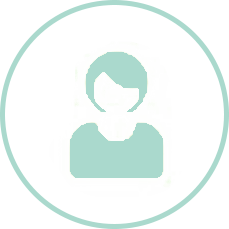 "Hey shonali
As I always followed Ayurvedic and traditional eating I never thought that dairy could really harm! After all these sessions I do have a new perspective on food!! U must do these kinds of courses often!"
Shubhangi Singh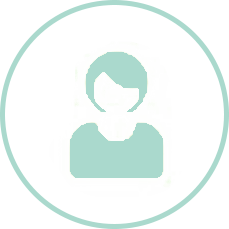 "I have been struggling with pain and inflammation in my body for a while now. After giving multiple forms of treatment a try, I started looking at how food and what I consume makes my body feel and behave. Exploring that further led me to the work Shonaali does and her programme on " A Course In Miracles using Food As Medicine''. Her insight into understanding food and the food-body relationship has been amazing. Putting her knowledge into practice, I find myself better nourished, feeling lighter. Almost all of her suggestions are simple to implement and very doable. Deeply grateful!"
Rupali Vaidya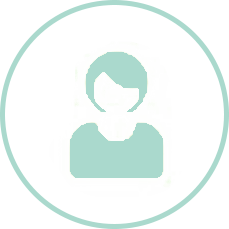 "I recently did a wonderful course on "Food as Medicine" with Shonali.
Her ability to explain, educate and empower us with knowledge was something that is very rare in a facilitator. Small tips and insights given by her have made me start to see my food and approach it in a very different light."
Sabishi Shankar