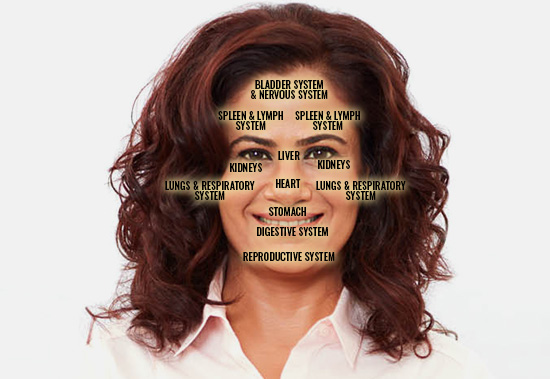 Diet Consultation in Mumbai with Shonali
Shonali uses a Macrobiotic diet lifestyle and an alternative holistic approach with each client. The oriental facial diagnosis from the Traditional Chinese Medicine (TCM) system is used as the basis of Shonali's diagnosis. Only natural foods are used to heal the body.
Shonali's customised program works on strengthening the blood condition and gut health directly impacting the immune system. Fat loss, glowing skin and nourished hair are byproducts of following her macrobiotic diet plans and lifestyle advice.
For over 21 years, Shonali has worked on over 8000 cases in lifestyle disease management, marrying her knowledge of food with the psychology of your ailment. Make a selection from the plans and packages listed below. For any queries contact +91-9819035604.
Connect with Shonali on a complementary preliminary call.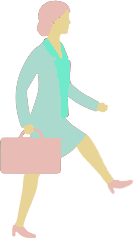 Cost & Packages
REVITALIZE
REPAIR
REPAIR
STRENGTHEN
STRENGTHEN
STRENGTHEN
TRANSITION
TRANSITION
TRANSITION
TRANSITION
DURATION
1 Month
2 Months
4 Months
6 Months
PRICE
₹42,000
Approx. $520
₹84,000
Approx. $1034
₹336,000
Approx. $4135
₹720,000
Approx. $8860
15 MINUTE MEETINGS
5
5
30-45 MINUTE MEETINGS
12
20
SMS/EMAIL

WHATSAPP SUPPORT

DIET PLAN

REGULAR MODIFICATIONS TO PRESCRIBED DIET PLAN

DIET FOR TRAVEL

CUSTOMIZED DEEP DETOX TO START

MENU PLAN

RECIPES BOOKLET

SOURCES FOR PRODUCTS
Swipe Left For Complete Table
*Prices (Do not include GST for Indian residents)
Please contact
shonaalii@macrobioticsindia.com
directly to make payments.
People remitting funds from out of India do not need to pay GST.
This starter plan is for people who would like to experience Shonali's approach of healing with foods:
Sets you on the path to recovery by modifying your diet and lifestyle
Brings down inflammation
Shonali starts you up, transitions you as well focuses on the following:
Sets you on the path to strengthen the immune system by modifying your diet and lifestyle
Brings down inflammation, strengthens the blood condition and creates a strong gut ecosystem
Addition of food groups that target your health conditions
Experience better nutrient absorption after your gut has been cleansed
Shonali starts you up, transitions and strengthens you. Additionally helps you repair as well as focus on the following:
An intensive plan that improves your blood condition, achieves pH balance, builds immunity, strengthens the gut and seeks to put your disease (if any) into remission or control flare-ups.
Shonali not only creates a blueprint for disease management, she supports it by also guiding your cook or primary health care person.
This plan includes everything in the four-month plan, plus the points listed below:
Deep dive into your lifestyle, getting to know your personal habits, including your emotions that may be a trigger for your health issues.
Most popular with celebrities, as Shonali is available regularly on calls and WhatsApp.
As your macrobiotic nutritionist, Shonali also has tie-ups with other healthcare providers, such as Doctors and /or Fitness trainers.
Read what Shonali's clients have to say about their experience
Testimonials
Additional Support:
All consults and follow ups are only with Shonali. Having worked on disease management for over 20 years, she has also worked in coordination with the most experienced doctors across various fields of medicines. If required, Shonali provides additional support by other experts and therapies. This includes:
Ayurvedic plant-based combinations prescribed by an Ayurvedic doctor (charges for her to get an appointment, accompany you on a visit with the Ayurvedic doctor to Kerala apart from tickets and stay are at actuals, and are separate. These will be communicated with you, once this fructifies).
Recommendations with eminent and trusted doctors: oncologists, gynecologists, gastroenterologists, pulmonologist, physiotherapy, rheumatologists, neurologists, nephrologists, cardiologists, dermatologists, endocrinologists, emergency medicine specialists, pediatricians and psychiatrists.
Bodywork techniques and practitioners suggested: acupuncture, Craniosacral therapy (CST), homeopathy, bowen therapy, psychotherapy.
Book a consult with Shonali
What Your Face Reveals About Your Health? | Face Reading for Diagnosis