Disease Management
Testimonials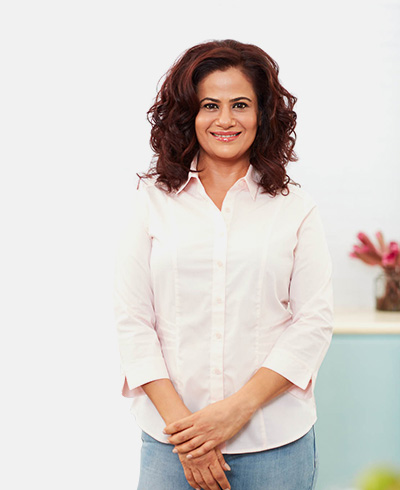 Testimonials
Shonali has a passion for working with people and transforming their lives by healing with food. Through her food, nutrition, wellness, fitness and mental health programs 8000 clients have transformed their lifestyle to elevate their health.
People may enroll for a few months, but their lives are transformed forever. Read stories of transformation and healing in the clients' own words.
Book a complementary preliminary call with Shonali.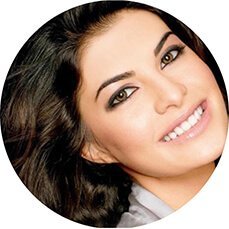 JACQUELINE FERNANDEZ
Actor
She has brought about a new way of thinking in this book. I recommend it to everyone looking for answers to longevity, good health and ageing.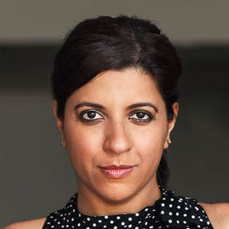 ZOYA AKHTAR
Writer, Director
"If you find your body manifesting stress in ways you can't explain, you need this book. It is a diet. I'll keep going back to."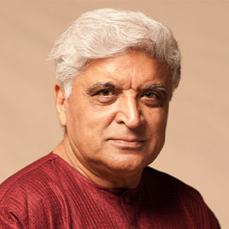 JAVED AKHTAR
Renowned Poet, Lyricist and Scriptwritter
I have lost weight…and feel more energetic. Anybody who wants to lose weight without starving should read Shonali's book.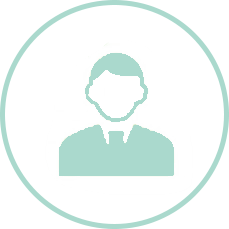 PARTICIPANT
Weight Loss Workshop
"I always thought diet food is sad food! But it was delicious."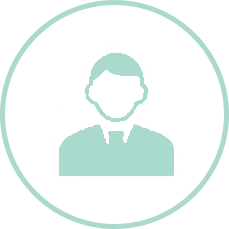 PARTICIPANT
Domestic Cooks Workshop
"Main pehli bar healthy khana seekh raha hoon. Mujhe bahut achcha laga, madam ka banane ka seekhane ka tareeka."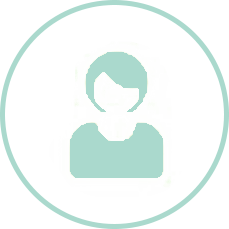 PARTICIPANT
Macrobiotic Cooking Class
"Been an amazing experience. Got a lot of insights into the different ways of doing things. It doesn't seem so difficult. I have really enjoyed the class."