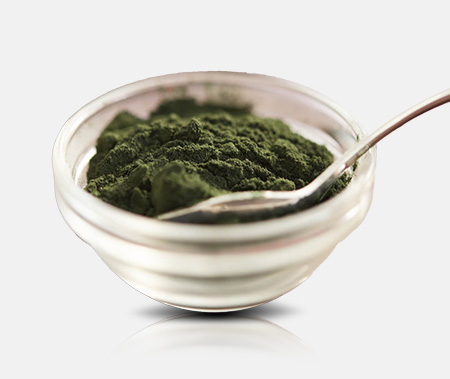 Deep Detox
Cleanse your gut with Shonali's at-home Deep Detox Kit!
All you need to do is sign-up for Shonali's one day Deep Detox and within 10-days* you will receive a customized ayurvedic formulation prepared just for you.
Get started on the journey to taking care of yourself.
All diseases start in your gut. As your gut is always under stress, once every 3 months a gut cleansing will bring it back to a default setting mode, positively impacting all other systems and strengthening your immunity.
Once you register for the Deep Detox, you will be given a set of questions to answer, for Shonali and her Ayurvedic Doctor to analyze your condition. An ayurvedic super-powder will be made for you to address your body's requirements. Along with the formulation you shall receive a video recording to guide you through the process, so that you can do the detox as per your time and convenience in the comfort of your home.
The 'Deep Detox' seeks to achieve:
01

A complete gut cleanse.

02

A complete liver cleanse.

03

Flush out toxins from all your organs and system.

04

Help you reset your system.

05

Make you feel lighter.

06

Make you deal with your health condition better.
For delivery of the Deep Detox kit within India: ₹6,050 (all inclusive)
For delivery of the Deep Detox kit abroad: ₹7,260 plus courier charges as per actuals.
*May take more than 10 days to deliver. For residents outside India submit a query, courier charges will vary.
Register for DEEP DETOX
For detailed information on Shonali's one day Deep Detox
Download PDF
For additional details on Why Do A Deep Detox?
Read Blog
The Deep Detox is included in Shonali's Strengthen, Repair and Revitalize consultation packages to get you started on your wellness journey.
Consult with Shonali