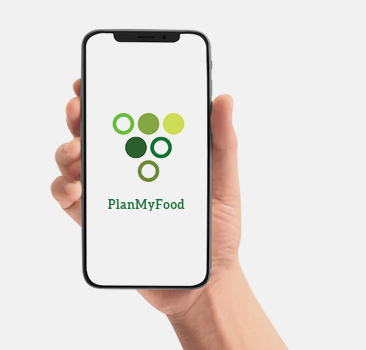 Shonali's Power Cleanses on the PlanMyFood App
Shonali Sabherwal has partnered with the PlanMyFood App, to bring you her 4 signature cleanses.
Start Shonali's Power Cleanses with PlanMyFood
| Cleanse | Duration | Inclusions | Benefits | Charges* |
| --- | --- | --- | --- | --- |
| Raw Cleanse | 1 Day | Recipes and guidelines on how to cleanse properly. Storage tips for fruits and veggies. | Re-calibrate pH and restore gut balance. | Rs. 999/- |
| Power Cleanse | 1 Day | Diet plan by Shonali along with an accomodation made for health conditions. Shonali's recipes and remedies to support the detox. | Help detoxify liver and other organs, Kickstart weight loss process, reduce bloating. | Rs. 999/- |
| Juice Cleanse | 3 Days | Juice cleanse plan, fruits & vegetables storage tips and recipes | Strengthen blood condition, Restore gut balance, Energize | Rs. 1499/- |
| Signature Detox | 7 Day | Diet Plan, Recipes, Detox Yoga and Home remedies by Shonali | Detoxify Liver, Get that Skin glow, Feel energized and lighter | Rs. 2999/- |
Swipe Left For Complete Table
*Prices subject to change.
For detailed information on each plan visit PlanMyFood
Download App
Shonali's cleanses and detoxes are highly acclaimed with some of the biggest celebrities such as Esha Deol, Neha Dhupia and Jacqueline Fernandez making them a regular feature in their diet plans. To help a large number of people benefit from these plans which have been developed after years of research Shonali has partnered with PlanMyFood.
PlanMyFood is an App that helps people who intend to eat healthier with their decision making process. For more information contact +91-9819035604.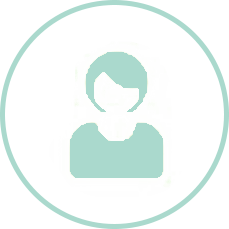 "The most noticeable reaction of my body I felt was the radiant,rejuvenated and clear skin-thanks so much for that! The other part that was good was clearing of bowels!"
Bindya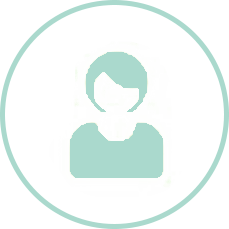 "Unbelievable Program! Lost Weight, Skin Glows. Highly Recommend it."
Payal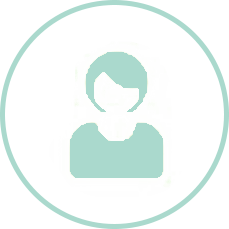 "Shoanli Maam is a legend. God Bless her - the program was perfect. Delicious Juices super easy to make. Feel 5 years younger!"
Ankita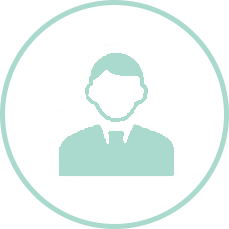 "I must confess, I was a HUGE skeptic - juices and cleanses seemed like scams. Was pushed into it by my friend and I loved it! Thank you Shonali!"
Raunak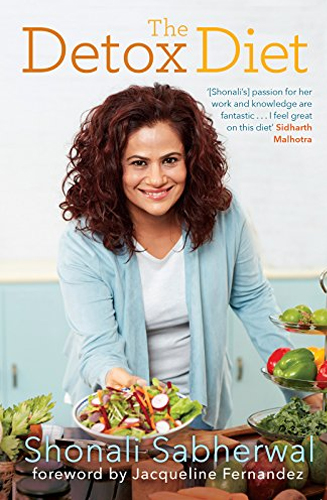 Shonali Sabherwal has dedicated an entire book to this subject called The Detox Diet. With the detox diet, Shonali helps unravel the secrets of weight loss, anti-ageing, beauty, skin, hair, autoimmune issues, and reversing every health problem that she believes arises when bad bacteria outdo the good ones in your system – thus causing an imbalance.
The Detox Diet