GROCERY SHOPPING ONLINE OR OFFLINE?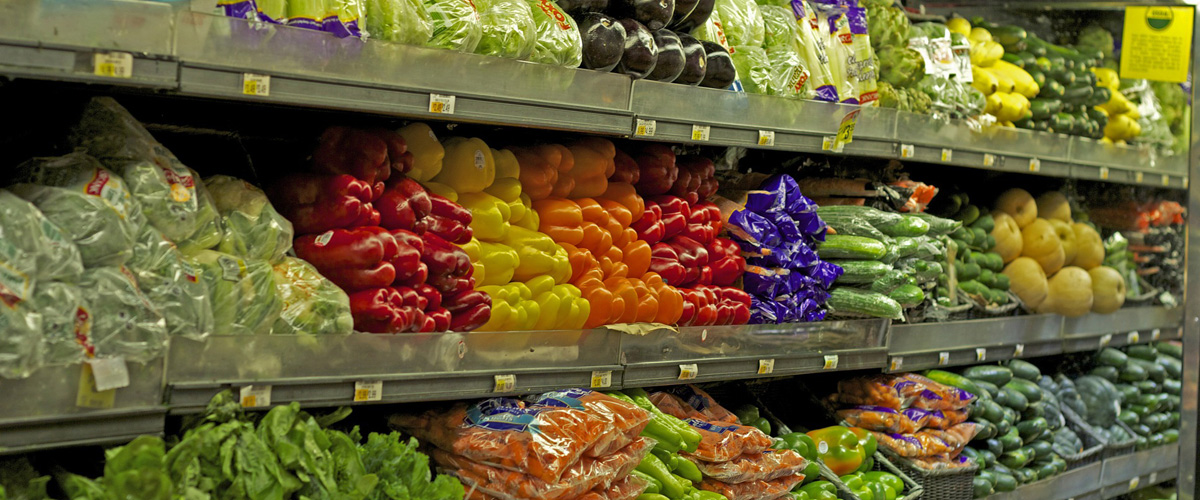 Online grocery shopping is no longer coming – it has arrived. No queues, no parking hassles, no wheeling heavy trolleys. Here is my perspective of shopping grocery online.
1) Instant price comparison
By shopping online, you can compare pricing between supermarkets in seconds. Buy what's cheapest from each vendor, and you'll see instant savings. Buying in bulk is another way to get the most for your money
2) No Impulse Buys
With shopping offline it's easy to attract expensive convenience foods and not-so-healthy snacks, while with online food shopping, you can get home and decide on your week's purchases with a full belly and a cool head.
It's a clear win for both your wallet and your waistline.
3) Convenience
Shopping online means no queuing at the checkout to pay, no parking hassles as you search for a space in the shopping mall car park and no negotiating the in-store crowds if you have to shop at peak times.
Do you have any more Pros to share? Or your opinion on Online VS Offline shopping? Share your views with us.