IS 'PALEO-VEGAN HYBRID' DIET THE ANSWER TO ALL OUR DIETARY ISSUES?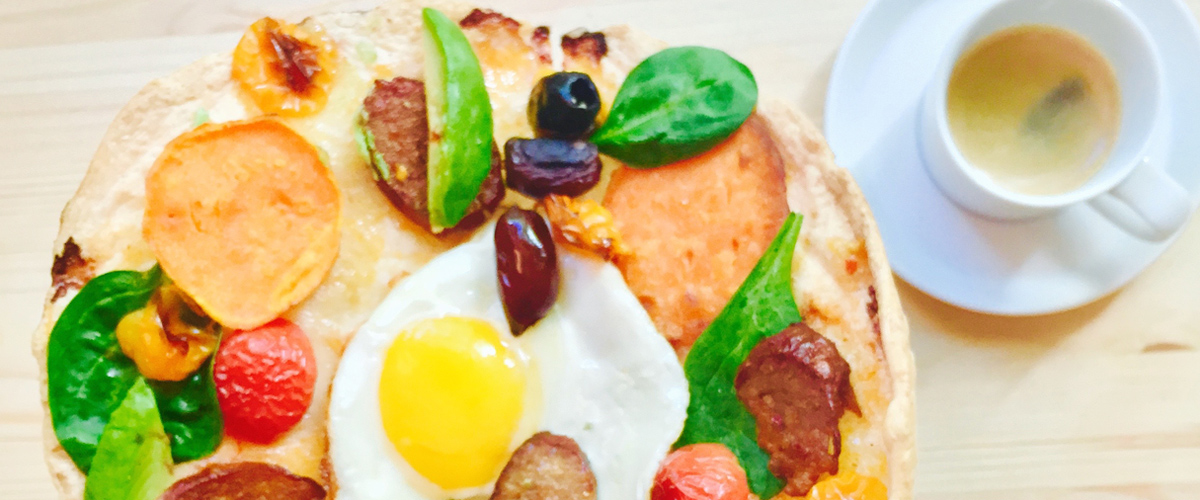 The latest food trend has arrived: the pegan diet, in other words, paleo plus vegan diet. As per Caroline Cederquist, the creator of bistroMD and author of 'The MD Factor,' by combining the best of popular paleo and vegan plans and reducing their specific dietary restrictions, one gets a diet that's better balanced in regards to macronutrients and easier to follow than a strictly paleo or vegan diet, The Daily Beast reported.
Kristin Kirkpatrick, a registered dietitian at the Cleveland Clinic Wellness Institute, said that some of the problems with paleo and vegan diets are that they are difficult to follow, adding that this approach is very sustainable for the average person.
The pegan diet focuses primarily on fruits and vegetable, specifically, filling 75 percent of your diet with plants and rounding out the other 25 percent with animal protein and high-quality fats.
The pegan diet is a somewhat odd combination because the foundation of vegan diets is a belief of not consuming any animal products, says nutritionist and chef Beth Saltz, adding that a better description is probably a very clean, modified paleo diet.
As per renowned wellness expert Mark Hyman, who recently declared himself a pegan, fruits and vegetables should make up 75 percent of your diet, "organic" animal protein like chicken, beef, fish, and eggs should only make up approximately 25 percent of your diet, high-quality fats should include olive, coconut, avocado oils, nuts and other sources of omega-3 fats and healthy grains and lentils should be present in the diet.
Beans or legumes like pinto and peanuts, dairy and soy is a no-no, while sugar should be viewed as a treat and used sparingly. Too much of the sweet stuff has been linked to obesity and disease, so cutting back will do your body good.
Sticking to this hybrid plan has the potential to provide benefits such as lower cholesterol and a decreased risk of diabetes, Cederquist added.