MACROBIOTIC DIET HAS NOW CAUGHT UP IN INDIA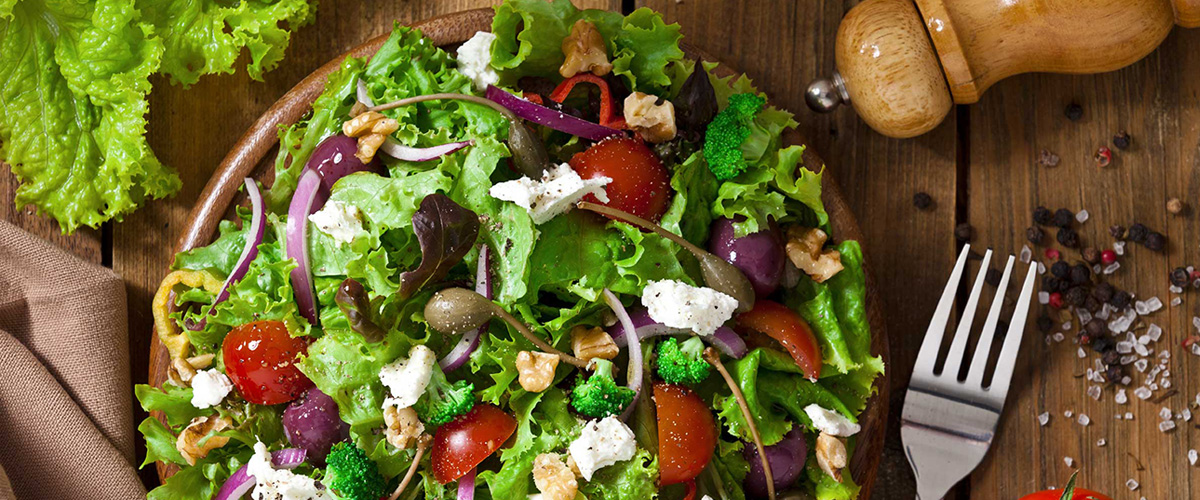 International celebrities like Madonna, Gwyneth Paltrow and Kim Kardashian have been swearing by it for years.
And now actresses Katrina Kaif and Jacqueline Fernandez are subscribing to it too the trend of following a macrobiotic diet has now caught up in India as well.
Apparently Katrina's stunning look in Bang Bang and her glowing photographs from Arpita Khan's wedding were thanks to this diet.
Macrobiotic diet involves the consumption of whole grains (for eg, brown rice, whole wheat, oats), vegetables and fruits as staple food and staying away from any kind of processed foods and dairy products.
For non-vegetarians, boiled, steamed or roasted fish and chicken is permitted. The food needs to be cooked slowly, so that most of the nutrients are retained. This fibre-rich and low-fat diet helps in preventing cardiovascular diseases and also restricts cholesterol intake.
"It is a balanced diet with all the nutrients like carbohydrates, proteins and minerals. Because one consumes the products in their original state, the fibre content helps in losing weight," adds Dr M. Gayathri, a clinical dietician at Apollo Hospitals, Hyderguda.
She advises the diet for diabetics and obese people and even cancer patients.
"Also, unlike a protein diet which can be followed for not more than three months as it harms the kidney, the macrobiotic diet can be continued for as much time as one wishes to," informs Dr A. Ushashree, senior nutritionist at Care Hospitals.
But the diet complements weight loss only when accompanied with suitable fitness activities. Dr Gayathri says, "The macrobiotic diet will probably be responsible for 80 per cent of the work, but one still needs to exercise."
The diet is not advisable for people with irritable bowel syndrome as the food will not be digested easily because of its gluten content.