THE FUTURE OF THE BUSINESS OF WELLNESS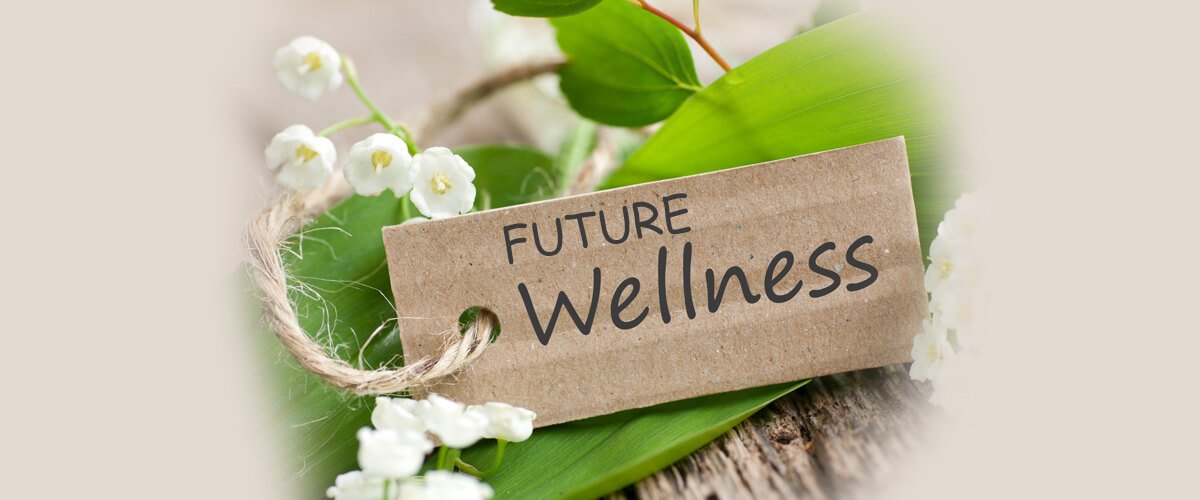 The business of Wellness while looming large like a golden halo in the Indian subcontinent, is burgeoning at the seams; and impacting growth in many other sectors of health. As facts state, we are to hit 1.5 trillion by 2019-2020 (Mint, 21st April 2018); 47% are to enter what we call the 'elderly' phase of life and 30% of the youth population suffer from some lifestyle disease. According to a report by The Times of India: 1 out of 4 Indian will die of a lifestyle disease (defined as diseases, common cancers, chronic lung disease, diabetes and mental illness are the major NCDs prevalent in India).
The future from my viewpoint, from using Modern medicine to solve patient issues for e.g., like if someone suffers from an ailment they go to a doctor and a diagnosis and prognosis using the Western medicine framework is applied. This is now changing to looking at alternative modes of therapy to handle a patient's issues. Making these therapies both 'complimentary' and 'curative' like using diets to cure or reverse an ailment (what a Macrobiotic or Ayurvedic approach look at); using acupuncture, pranic healing or cranio-sacral therapy to balance the body; using dry needling to manage pain, as opposed to taking pain medication (NSAIDs that destroy the gut lining).
While this sector of alternative modes of therapies stands alone, with Ayurveda having some statistical documentation on curing what we now call Non-Communicable Diseases (NCDs – basically lifestyle diseases) from institutions like Arya Vaidya Chikitsalayam (Coimbatore) who work closely with WHO and institutes like John Hopkins on research on diseases like rheumatoid arthritis and many other such studies.
A report that was jointly prepared by the World Health Organization and the World Economic Forum predicted that India might incur a loss of $236.6 billion by the year 2018 due to unhealthy lifestyles, faulty diets and that the resultant chronic diseases would severely affect people's earnings. Subsequently this pushes individuals to 'up' their health insurance packages as well, driving this sector.
The government as created a body called AYUSH (which comprises of alternative streams of medicine like Ayurveda, Unani, Yoga, Naturopathy, Siddha and Homeopathy). AYUSH is a 10 billion market, expected to grow to 13 billion by 2020; this has impacted a range of startups to tap into this market.
While on one hand the government is taking measures like their initiative with AYUSH; they need to pull up their socks, and align themselves with this ecosystem' of alternative health. We have one body in place the FSSAI (Food Safety and Standards Authority of India) that gives businesses a chance to sell food products. However, given the speed at which the health revolution is growing, I see products coming out of the woodwork; which just this one license in place. We need to have nutritional labels tested as well; most marketers coming out with health products are not doing getting them tested, since the government is not insisting on it or is far behind in their policies on implementing health food-related licenses.
For me as a practitioner in the alternative health space, the future of wellness lies in using foods (diet) to cure or reverse people ailments; and health products being sold in large food stores with just an FSSAI license does not work. We need the government tighter regulations viz-aviz food products being sold.
Shonali Sabherwal Macrobiotic Nutritionist/Chef/Instructor practices out of Mumbai and is the Author of 3 books: The Detox Diet, The Beauty Diet & The Love Diet by Penguin Random House.