TIPS ON WHAT TO DO BEFORE A PHOTO SHOOT – THE RIGHT WAY!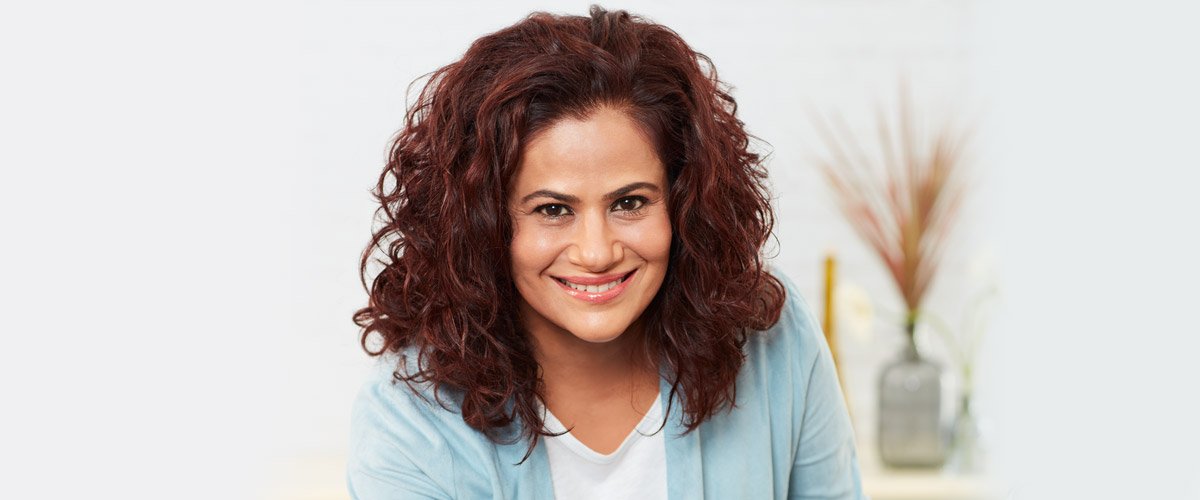 I get asked this question all the time by my clients, what do we do? Here are the secrets to getting it a good picture.
HOW TO DO IT RIGHT WAY:
1. Reduce sodium (salt) intake a couple of days before the shoot; like even a week before. This reduces the amount of water the skin will hold, without you decreasing water intake and the muscles will look more defined.
2. Keep working out and do a lot of inverted yoga poses (paschimottan asana, uttanasana, adho mukha svanasana [downward facing dog]; these poses send the blood to the facial muscles and will give you that pump in the face
3. Have 1 glass of wine the night before helps with the right amount of hydration required (so it actually dehydrates in a way, but that is all one needs and not going off water)
4. Don't skip breakfast on the day of the photo-shoot, have a small meal to give you just enough energy
5. Do a workout the day of the shoot, to give you the extra endorphins to feel good which will show in your picture
THE WRONG WAY TO DO IT:
1. Cut carbohydrates, so that the body will go into ketosis, you burn up glucose energy; this will decrease fat but make you feel sick
2. Go on a juice fast, this will actually make you retain more water and pack in sugars (making you more distended in the belly, plus crave more sugar later)
3. Cut water, to get into a dehydrated phase, this makes you irritable, and cutting carbohydrates make you more hungry and angry