WHEN CELEBRITIES GAVE UP MEAT FOR VEGETABLES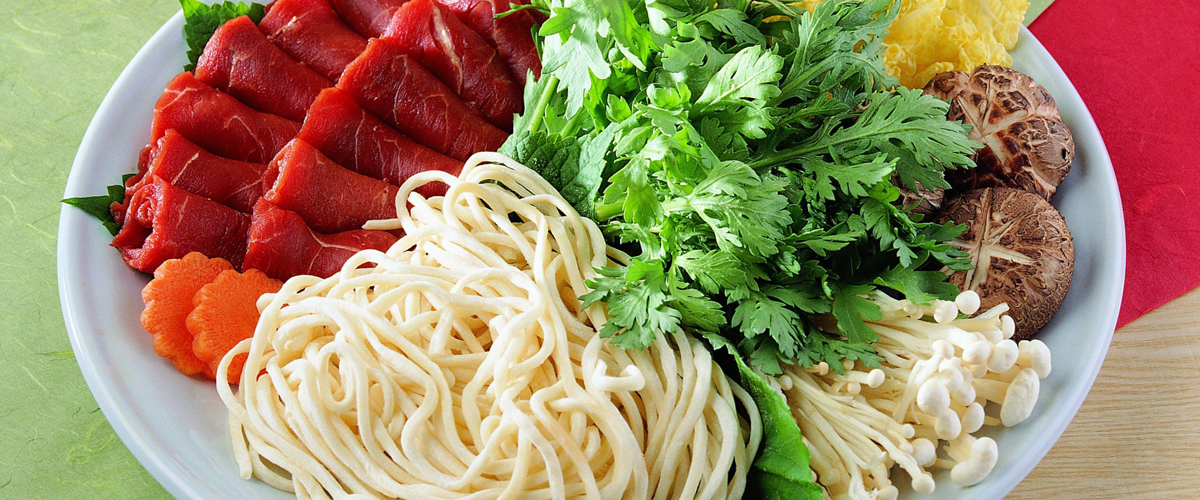 Being vegetarian is cool these days, what with restaurants across the world introducing more vegetarian dishes to their menus to keep up with the changing preference. On World Vegetarian Day today , we present some celebs who gave up eating meat and why …
BRAD PITT
Brad Pitt went vegetarian decades ago because of health reasons. He now apparently hates meat so much that he gets furious when wife Angelina Jolie and their kids have meat.
RICKY MARTIN
To feel good,he switched to vegetarianism in 2013, and now credits his youthful looks to the plant-based diet. He tweeted to say how "amazing" he feels after cutting out non-veg from his diet.He even dishes out vegetarian recipes to inspire more fans.
AAMIR KHAN
Aamir Khan decided to celebrate turning 50 this year by turning vegan. The change came about after wife Kiran Rao showed him a video on the 15 most common diseases that cause death ."The video showed me a healthier way of life. I was convinced,"he said.
KANGANA RANAUT
Kangana turned to vege tarianism after moving to Mumbai. She said in an interview last year,"Spir itually, being a non-vegetarian was blocking me. It was sheer will power." She added she felt `fresh, calm and de stressed' after the dietary shift.
ALIA BHATT
Following in the footsteps of her father, Mahesh Bhatt, Alia decided to ditch meat this year because of the summer heat in Mumbai! She says the tropical climate of India is suitable to vegetarians. She was quoted as saying that she is enjoying the new diet and her father is especially happy. "It is also a way to a healthy life," she was reported as saying.
THOMAS DEKKER
Thomas, who played John Connor in Termintor:The Sarah Connor Chronicles, went meat-free at the age of 12 after an experience at a pig farm."When I was about eight, I stumbled upon a pig factory. After seeing what went on there, I immediately gave up eating pig products.Then, four years later, I asked myself the obvious question: `Why am I not eating pigs, but eating other animals?' So,at that point I gave it all up," he said.
GWYNETH PALTROW
Gwyneth was persuaded into becoming vegetarian by Leonardo DiCaprio. "Leo is a vegetarian and he'd talk about how dirty meat is and how bad factory farming is.Now,I haven't eaten red meat in 20 years. Although Leo's not totally responsible, he planted a seed. When I turned macrobiotic, it coincided with my father having been diagnosed with cancer.I felt I could heal him by proxy," she said.
ALYSSA MILANO
Alyssa became vegetarian after the Twin Tower attacks in New York after she spoke to a friend soon after the attacks, and she recounted that `he couldn't stand the smell of burnt flesh'. "It immediately reminded me of a barbecue."That was enough to turn her into a herbivore.
KRISTEN BELL
Kristen ditched meat when she was 11 years old. She had a tough time disassociating her pets from the animals she was eating. "It's more about the health benefits than the ethics, but the fact is that I love animals and feel better not eating them," she said in an interview.
RUSSELL BRAND
Brand became a vegetarian at 14,after watching the pro-vegetarian documentary, Forks Over Knives, which has also inspired other celebs like Dax Shepherd.
TOBEY MAGUIRE
Tobey has been a vegetarian since 1992. He says, "I've never had any desire to eat meat.When I was a kid I would have a difficult time eating meat at all."
CHRISTIAN BALE
Christian became vegetarian when he was just nine-years-old after reading the childhood classic, Charlotte's Web.
PAUL MCCARTNEY
Paul McCartney, turned vegetarian on a fishing trip. He says, "I was fishing and I realized, `I am killing him, all for the passing pleasure it brings me.' I realized as I watched him fight for breath that his life was as important to him as mine is to me," he said.