WHY YOU HAVE TO MINDFUL IN THE INDIAN HEALTH SCENARIO TODAY?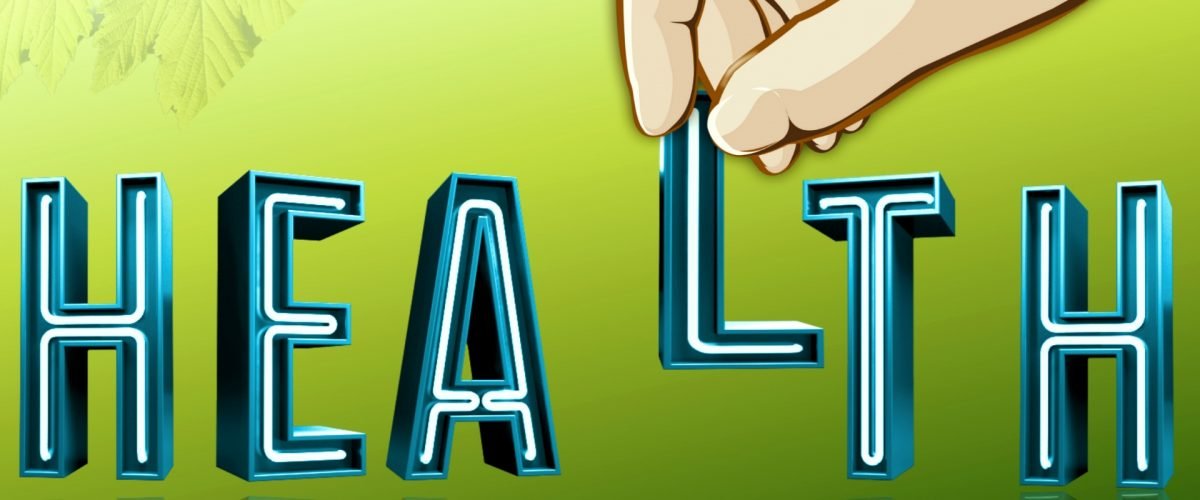 This is the first in my series of #Speakyourtruth
I think today we are throwing caution to the wind when we do not question the credibility of health products that are now suddenly available out there.
This is what I am seeing in today's marketplace. A product maybe be 'gluten-free' but will be made with some kind of modified starch that will play havoc with your digestive anyway. Or a product may say 'no added sugar' but maybe a bunch of dehydrated raisins, which will have a higher sugar content. A packet of 'millet' biscuits will be made with hydrogenated fat. A product maybe be a superfood powder supplement, but will still have maltodextrin – which will spike insulin levels, causing sugar cravings and mental confusion.
Here are 10 tips
1. Read book, articles and see videos of the experts you value.
2. Read all labels; then re-read them.
3. Know your products, and their substitute for e.g., if not gluten then what is it that you can safely eat. Sorghum (jovar) is an option as is brown rice; but tapioca starch is not, or modified starch is not (specially for a compromised digestives system, which is what most people intolerant of gluten have).

4. Trust the brand, for e.g., I would buy the organic brand Conscious Foods anytime.
5. Know your sugar derivatives (sorbitol, maltitol, sucrose, etc) and your grain derivatives and their variants: starches like tapioca starch or durum wheat.
6. Know or study thickeners and additives that do not work, for e.g., we all know MSG doesn't, but do we know maltodextrin will spike insulin levels?
7. Check if the preservatives are naturally occurring food items or artificially made synthetic substances.
8. Know the maximum limit of certain foods like sugar, fat, carbohydrates, protein for the day and stay within those limits.
9. Ask, ask and ask questions to any expert who is willing to share (after all that is the purpose of us being here).
10. Educate yourself – In India we have only one license governing food safety FSSAI and just this one license is not enough, till such time the government gets it together stay aware and mindful of what you are buying!!