HOW TO USE FOOD IN YOUR KITCHEN AS – MEDICINE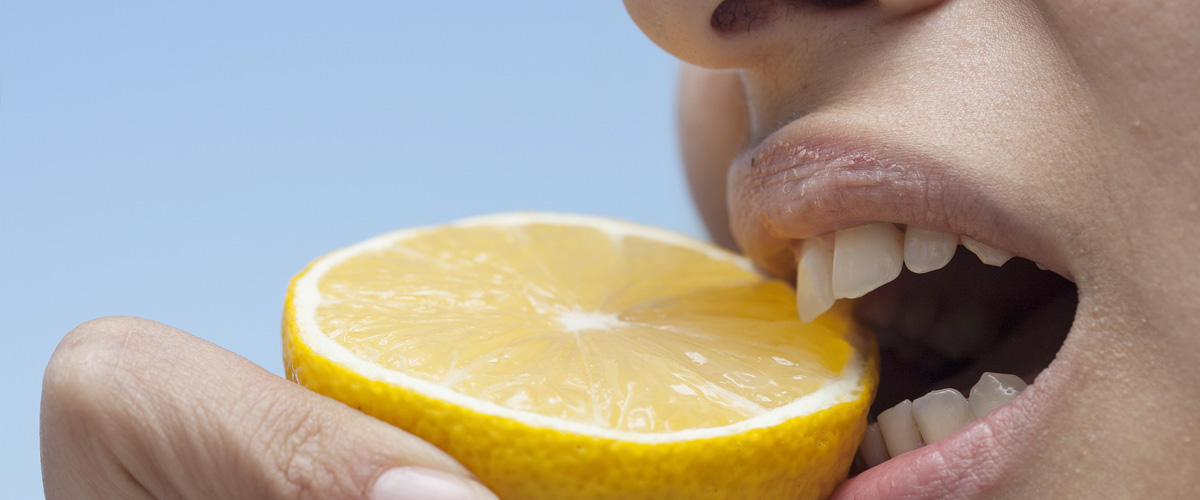 From salt to turmeric (haldi), since ancient times these aday-to-day ingredients used in our cooking, are some of the best natural cures for everyday health concerns. While you should always see the doctor for serious ailments, you may be able to soothe minor complaints with these inexpensive products already in your Kitchen.
Well here is a list of top 6 food items that are easily available in our kitchens and are full of medicinal properties:
Rock or Sea Salt
Good for people with low blood pressure.
Required for the absorption of glucose.
Use it with water/soda to improve absorbability, especially for people who are vomiting or have diarrhea.
Amazing amount of mineral required by the human body, regulates electrolytes.
Lemon
Useful to treat coughs.
It is good against heartburns and other stomach ailments.
Great Vitamin C specially to boost immunity (for fevers)
Prevents arterial damage
Contains 8% of daily recommended fibre
Contraindications: When you take Vitamin C (lime juice) the amount of iron absorbed from the food increases. Therefore for people who suffer from hemochromatosis watch how much you consume. Also, the dietary fibre can cause gas, bloating and sometimes cramping in the stomach.
Honey
It can be used as a remedy for sore throat.
It is useful in cuts and burns.
Manuka honey is especially known for its antibacterial properties.
Helps in digesting the fat store in your body when consumed with warm water, so aids in weight loss.
Carbohydrates in homey can get converted easily into glucose for good and sustained energy.
Contains essential vitamins and minerals
Contraindications: Glycemic index could be anywhere between 31 to 78 [still a simple carbohydrate], so may not be a great source of sweetener to diabetics all the time.
Olive Oil
It is helpful for curing ulcers and is good for the stomach.
It is a good laxative, helps to avoid constipation.
Protects against heart disease lowers bad cholesterol.
Blocks toxic proteins that damages brain cells.
Great oil to cook in – high smoke point in some kinds of olive oil.
Contraindications: High in kilojoules, so should be consumed moderately-can add to weight gain.
Ginger
It is helpful in reducing nausea and vomiting when used with black salt.
It is also helpful in curing cough.
Super for motion sickness
Contraindications: Increases platelate aggregation, therefore not great (in excess) for people who bleed easily, or who have blood clotting issues.